What can you do to offer the people in your environment a little variety during the time at home?
Boredom can make you ill, there is even a medical term for it - boreout syndrome. Many people work all their lives and have very little free time for hobbies, excursions or travel. If, however, the professional activity suddenly falls away because one has finally reached the long-awaited retirement, many fall into a hole of boredom.
Boredom through output restriction - CoVid-19
The current exit restriction is also a source of concern for many, as they have to spend a lot of time at home to protect others and themselves from infection. In addition, many seniors have to do without visits from their relatives, because from60 years there is an increased risk of contracting the CoVid-19 virus.
We will show you some ideas how you canfor your relatives whoalone at homeare,more varied.In addition, you can use our tips to prevent the imminentLoneliness withminimalExpensestake a little out of the limelight.The important thing is that you can contribute ideas toyour Liebstenthat make sense to you. In this way, motivation is significantly promoted and it is not just seen as a pastime.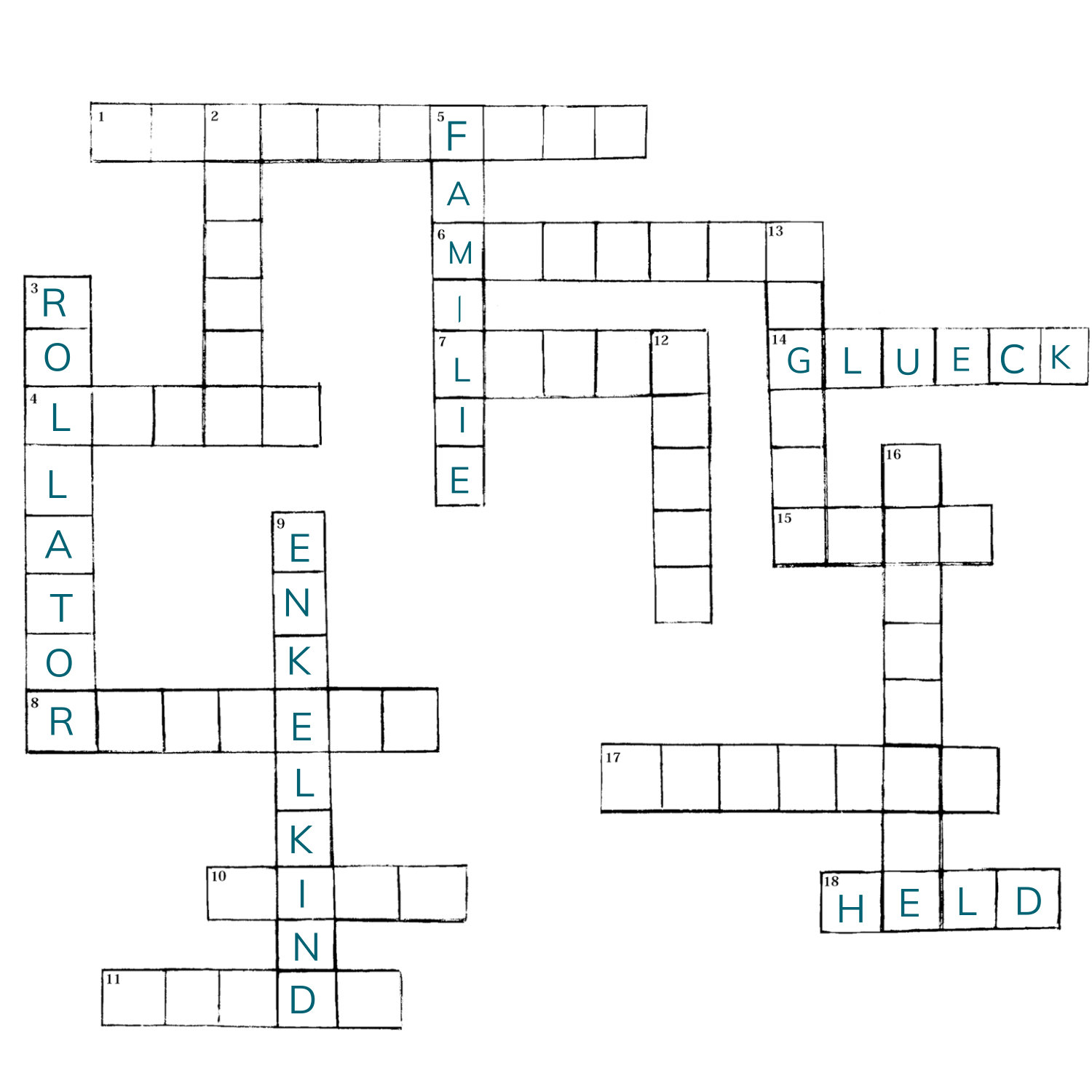 puzzle games
Solving puzzles and puzzle games enhances memory and at the same time lets a few hours fly by. Just send or bring your relatives some puzzle books and puzzle games. For example, you can also play the game City, Country, River over the phone, so your memory will come back and you can spend some time together.
Handwork
If up to now handcrafting has been a lot of fun and is still possible, get new ideas and place small orders. For example, get wool for knitting or crocheting and ask for a new pair of socks or a cuddly toy for the grandchildren. Whenever people like to sew, organize fabrics and have a new bag sewn for the kindergarten or something to wear for the grandchildren, for example. It is also helpful if you include some instructions, for example you can find many ideas including the instructions online, easy to print. Embroidery is also a very nice pastime, there are already ready made sets for it, incl. embroidery thread, pre-printed tablecloths, instructions and needles. Choose a nice motif for your relatives or for yourself and you will be able to spend a few hours with needle and thread. There are many other areas and possibilities in handicraft, just think about what your relatives have enjoyed in the past.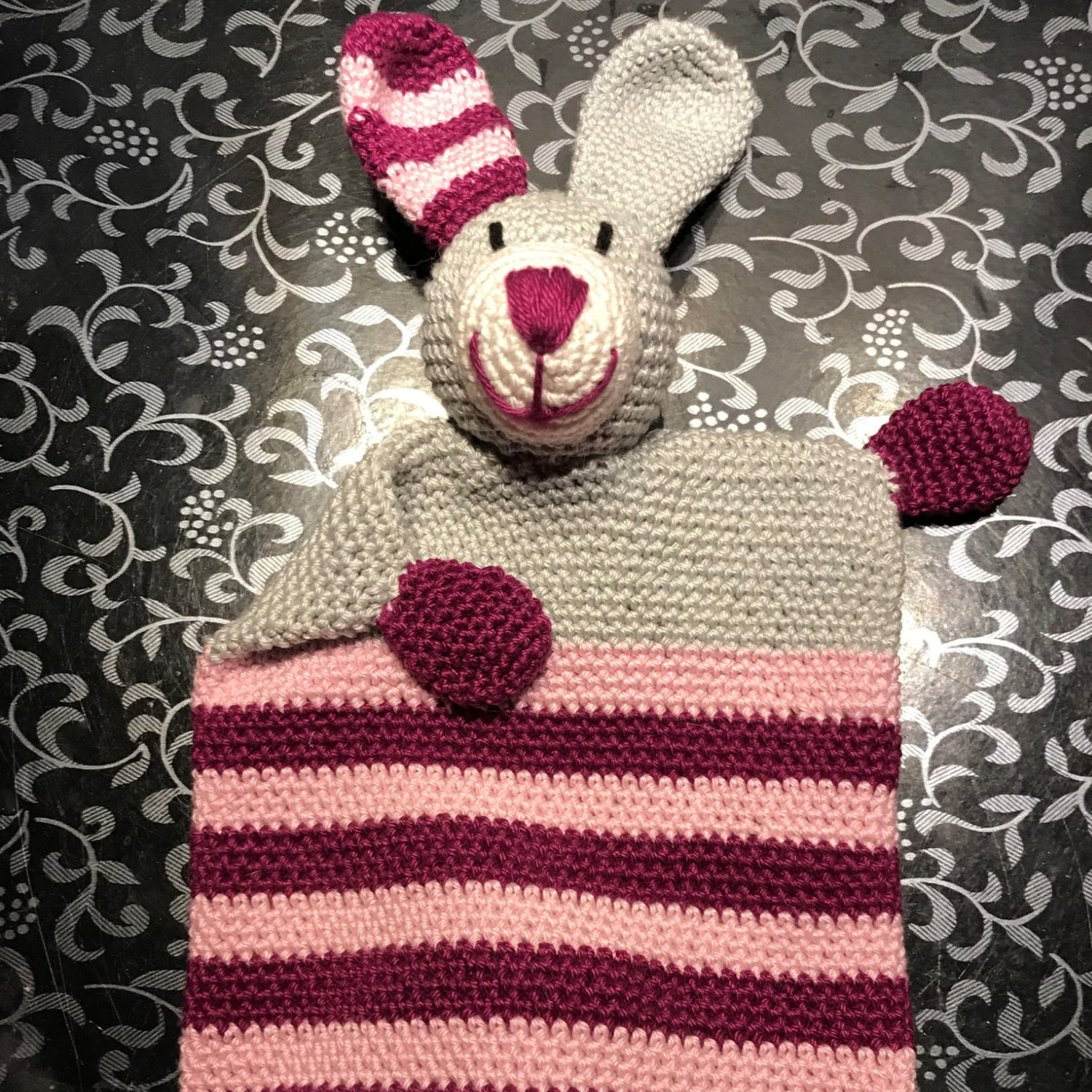 Maybe you already have an idea for an advent calendar for your children.MaGrandpa, for example,every yearfor all the grandchildren,a homemade advent calendar made from walnut shellsmade.ForFor us kids, there was no better calendar. Butorganizesome walnut shells and items/candy that can be used to fill the shellsand bring them to your relatives. Then, against boredom, 24 walnut shells can be filled at will and glued together on a string.Wehen you get material for all your grandchildren, your relatives can spend a few hours filling and anticipating the grandchildren's smiles.
Photo Puzzle
There are many providers where you can turn photos into a puzzle. You can have a family photo printed on a puzzle and give your loved ones not only a beautifulmemory,butpuzzling also dispels the boredom.Also the sending of photos is very easy to organize with a photo service. So you can tell about your everyday life with printed photos.
Phone appointments with your loved ones
For a structured everyday life at home it is very important for many people to have regular appointments. It is therefore a good idea to make telephone appointments and always call each other at the same time. This gives you the certainty of a social exchange and you can look forward to this time of day. These telephone appointments can also be arranged for a joint TV evening. While you are on the phone, just watch a programme together and talk about it again after the programme. This gives you the feeling that you do not have to watch TV alone and you can even talk to someone else about it afterwards.
If you have a smartphone or tablet, try using the video function to see yourself on the phone. Because a look at your loved ones usually reveals more than just a conversation.
Writing and reading a letter not only takes a few hours, it can alsoPhotosself-drawn pictures or handicrafts from the grandchildren are included. The opening of a letter provides nevertheless,with all this digital world,still for a tingle and curiosity as to what might be in that envelope.
If your relatives are in a retirement home and access is currently only allowed in exceptional cases, try to consult the staff of the retirement homes. Perhaps they will allow you to see yourself at least once at a closed window or a closed terrace door. Through a prepared block of messages you can at least transmit visual messages and even laugh face to face. Especially in times when contact must be kept to a minimum, such small things can bring a lot of joy into the otherwise grey everyday life of a person in a nursing home.
Leta colourful bouquet,throughandelivery service,deliver.A little color conjures nevertheless a small smile on the lips and herrelativesalways remember you when you look at the flowers.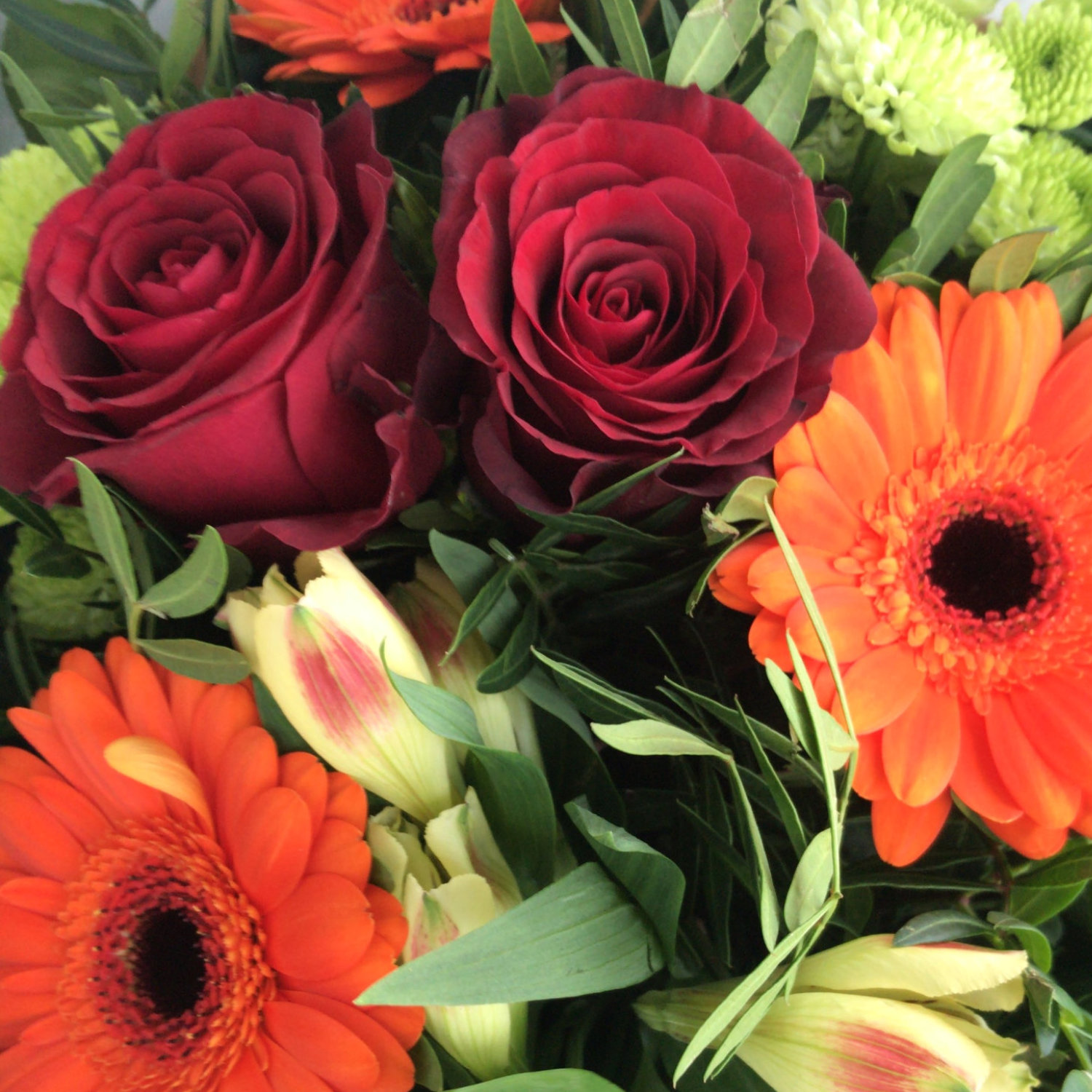 You may even motivate your relatives to learn a new language. As a small motivation you can ask them to practice or even speak with your grandchildren, for example in English.
Surely there are some more ideas how you can sweeten the time at home for the people around you. We just want to give you a few examples of how you can be close to the people you love despite having fewer contacts.
Boredom and loneliness are a big issue for many seniors who suddenly have a lot of time on their hands and we should not ignore them.
More Items:
The indoor rollator Page in the household
With the indoor rollator Page we offer you a real all-rounder. It can support you not only in the bathroom or as a toilet support frame. With the Indoor Rollator also the completion of the daily tasks in the household becomes easier and safer.
Avoid falls at home
Your home is a place where you want to feel safe and secure. Nevertheless: The danger of falling or slipping is not to be sneezed at. But with just a few simple steps you can do a lot to eliminate tripping hazards. We would like to show you which things you should pay attention to in order to avoid falls in your home.