Club recliner and riser
With our Saljol electric TV, recliner and riser chairs you can stand up safely and effortlessly. All recliners have a lumbar support. The seat depth and headrest can be adjusted. This ensures comfortable and ergonomically correct sitting. The remote control for the armchairs adheres to the headrest and side panel by means of a magnet.
For more details and all information: Download the recliner brochure free of charge here.
Table of Contents
Electric recliner and nursing chair: How it helps you
As you age, the muscle strength in your legs can diminish. This can make it difficult to get up and sit down in a conventional chair, or even put you at risk of injury.
A riser chair can help with the following problem:
At a certain point, you lack strength in your legs and simply slump down in your chair.
To get up out of the chair, you need to pull yourself up by a table or other piece of furniture.
You need assistance from your partner, loved one, or a caregiver to get up out of the chair.
These situations can not only put a strain on your spine, but also increase your risk of falling. Pulling up on furniture can cause it to tip over, and dropping into the chair can easily cause you to miss or slip the chair or armchair.
A recliner and riser chair offers the ideal support here. It puts you in exactly the right position from which you can get up and sit down more easily. You can reach the standing, sitting or lying position without much effort and with a reduced risk of falling.
The right riser chair for you
Saljol's Club series includes 5 different riser chairs with special features and functions: Club1, Club2, Club2 Soft, Club2 Mobile and Club3.
In addition, there are other features such as fabric/leather, colour and feel.
1. order fabric samples
Before you buy an armchair, we recommend that you order fabric samples. This will give you an initial idea of the material, feel and colour and you can check which combination will suit your home.
The cost of the fabric samples will be credited to you when you purchase the armchair.
2. choose the right armchair
Once you have found the right material and color, you can start choosing the product. The following overview should make your choice easier:
Download armchair brochure free of charge
You can find a comprehensive comparison in our armchair brochure:
Download the recliner brochure free of charge now
You can print out the brochure or browse through it on your PC. When you order the fabric samples, we will also send you the brochure in high quality and in colour.
The above points only give a rough overview. You will find a comparison of the technical data in the table further down on this page. For more detailed advice, we recommend that you contact our customer service free of charge (08005050 269) or seek advice from a local medical supply store.
3. order the chair
Once you have found the right armchair, you can order it conveniently on our homepage - also on account or with payment by instalments at no extra charge. Alternatively, you can order the chair from your local medical supply store.
The chair will be delivered and assembled by a forwarding agency. If you wish, and for an additional charge, you can arrange with us to take your old piece of furniture with you. Please inform us in advance.
Features of the Club sit-to-stand chairs
The Club riser armchairs are all characterised by their well thought-out and helpful features. Each chair has the same basic functions, but the features of the individual chairs differ in detail.
Electric armchair for safe standing up
Each club chair has between 1 and 3 electric motors. The motors are controlled by the illustrated and easy to understand remote control.
You can move each armchair from the sitting to the standing position and back, and from the sitting to the lying position and back.
Reclining function
For a midday rest or a relaxing evening watching television, you can move comfortably into the reclining position.
With Club2 and Club3 you can move the footrest and backrest independently of each other, e.g. to raise only your feet for reading.
The Club1 and Club2 allow you to lie almost horizontally. Whereas the Club3 moves into the heart-balance position, in which the legs lie above the head.
Stand-up function
The stand-up position makes it easier to get up from a sitting position, as your buttocks are lifted upwards and all you have to do is start walking.
In return, you can stand backwards against the armchair and slowly and safely move yourself into the sitting position.
A possible lack of muscle strength in the legs is thus compensated for elegantly and safely.
Sophisticated armrests
For a better hold and more safety when standing up and sitting down, the surface of the armrests is flattened towards the inside and provided with an invisible resistance.
Lumbar support included
To increase seat stability, ergonomics and, of course, comfort, every chair has a lumbar support built into the back.
Adjustable headrest
The oval-shaped headrest encloses the head so that it is always held and does not fall on the shoulder. In addition, the inclination can be adjusted to your needs.
Magnetic remote control
The Club series has a magnetic remote control. The magnet holds the remote control securely to the armrests, the back of the chair, and the side panels.
Adjusting the seat depth
For the best possible seating comfort, you can adjust the seat depth in two stages on the Club1 and all Club2 armchairs.
Large side pockets
Extra large pockets are integrated into both armrests of all Club recliners. Here you can store remote controls, books and newspapers.
Surfaces and upholstery
A special comfort foam is used for the upholstery of the Club armchair. This provides firm support with a simultaneously soft degree of hardness for comfortable sitting and lying. All materials are tried and tested in the upholstered furniture industry. They comply with the EU regulations for furniture and electronics (REACH and RoHS). The surfaces are easy to clean and disinfect.
Depending on your preference, you can choose between different surfaces:
Woven fabric
The woven fabric is robust and feels very comfortable for normal skin. Dirt can be removed well with a brush.
Microfiber
For very soft or sensitive skin, the material microfiber is suitable. The fabric is very soft and warm to the touch.
Imitation leather
The imitation leather used is not only flame retardant, but also does not absorb moisture. Very robust and easy to clean.
Practical: swivel table for the riser armchair
Add the Tabula swivel table to your armchair. The optionally available table can be mounted on all club chairs. The table can be swivelled so that it can be pulled up or pushed away as required.
The table's frame, which can support a load of up to 150 kg, can be used as an additional support. The table is designed to automatically move to the side when the chair is moved to the stand-up position.
The table is large enough to place a plate, cutlery and a glass on. It is also well suited for reading or as a writing surface.
Technical data of the riser chairs in comparison
Features

Club1

Club2

Club2 Soft

Club2 Mobile

Club3

Product image
Area of application
Recliner for people with dementia
Sleeping in an armchair
Softer & more comfortable sleep
Nursing chair with castors
Heart balance armchair
Highlight
Easy operation with only 2 buttons
Ideal as a day bed
Very soft and removable cushions
Large handle & wheels for easy moving
Wipe-clean and water resistant
Heart balance position for leg relief
Seat depth adjustment
Yes, 2-step
Yes, 2-stage
Yes, 2-stage
Yes, 2-stage
No
Number of motors
1
2
2
2
3
Headrest inclination
No
Yes
Yes
Yes
Yes
Removable armrests
No
No
No
Yes
No
Remote control
Yes, magnetic
Yes, magnetic
Yes, magnetic
Yes, magnetic
Yes, magnetic and illuminated
Backrest inclination
133°
166°
163°
166°
108°
Seat width
55 cm
55 cm
49 cm
55 cm
53 cm
Seat height
48 cm
46 cm
49 cm
55 cm
53 cm
Seat depth
56 / 61 cm
51 / 56 cm
56 / 61 cm
51 / 56 cm
54 cm
Recommended height
160 - 180 cm
150 - 190 cm
150 - 180 cm
160 - 180 cm
150 - 190 cm
Chair height
112 cm
121 cm
123 cm
121 cm
119 cm
Chair width
75 cm
76 cm
75 cm
76 cm
74 cm
Seat length rest position
170 cm
194 cm
194 cm
194 cm
151 cm
Maximum load
150 kg
150 kg
150 kg
150 kg
150 kg
Footprint
180x75 cm
200x75 cm
200x75 cm
200x75 cm
151x75 cm
Report of an encourager about the Club2 Soft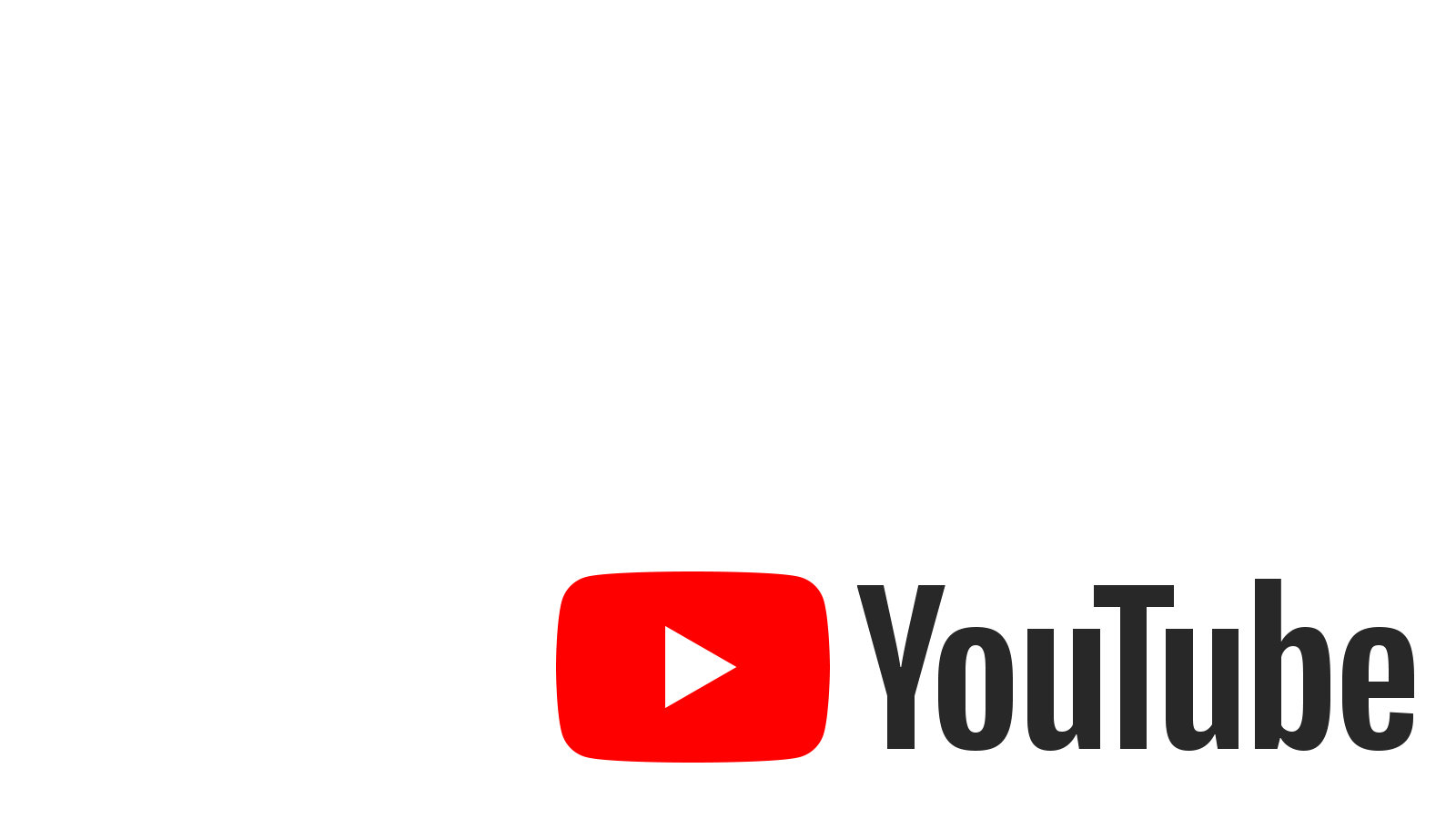 User test with top marks
The Club riser and recliner chairs were tested by the German Society for Gerontotechnology, GGT for short, with various people testing the chairs extensively. In the process, the tested Club stand-up recliners all scored good to very good.
The results in detail:
Club2 test result: Good
The Club2 was awarded the grade 1.6 and the test result "Good". The testers were particularly impressed by the functions and workmanship of the chair.
Club1 test result: Very good
The Club1 was rated "very good" by the testers and received a score of 1.4. Especially the easy handling and the processing of the chair were emphasized.
Club3 test result: Good
The Club3 also received the result "Good" and the grade 1.7. As with the Club2, the functions and workmanship of the chair were particularly praised.
Paying for an armchair in instalments
The purchase of a riser chair depends on many factors. Ultimately, such an armchair should make everyday life easier and benefit your health. Unfortunately, the high purchase costs can be a reason not to buy such an armchair - although it could increase the quality of life immensely.
That is why we offer you the possibility to pay for the armchair with flexible and affordable instalments. Of course you can use the armchair immediately. You can find more information about buying in instalments under Paying for an armchair in instalments.
Comparison Saljol Club riser armchair to other armchair types
| | | | | | | |
| --- | --- | --- | --- | --- | --- | --- |
| Features | Saljol Club armchair | wing chair | TV armchair | Nursing chair | Catapult chair | Rocking chair |
| Alternative names | Raising armchair / nursing armchair / sleeping armchair / senior armchair | - | Relax chair / Massage chair | Transport chair | Catapult seat | Motion chair |
| Electronic with remote control | ✓ | - | ✓ | - | - | - |
| Electric stand-up and seat function | ✓ | - | - | - | ✓ | - |
| Reclining function | Club2 & Club2 Soft & Club3 | - | ✓ | - | - | - |
| Remote control sticks to the chair | ✓ | - | - | - | - | - |
| Push bar | Club2 Mobile | - | - | ✓ | - | - |
| Rollers for the transfer of one person | Club2 Mobile | - | - | ✓ | - | - |
| Rollers for a change of position in space | ✓ | - | ✓ | ✓ | - | - |
| Removable armrests | Club2 Mobile | - | - | ✓ | - | - |
| Complete wipe disinfection possible | Club2 Mobile | - | - | ✓ | ✓ | ✓ |
| Fixed table | ✓ | - | - | ✓ | - | - |
| Avoidance of falls | ✓ | - | - | - | - | - |
| Saving the favorite position | Club3 | - | ✓ | - | - | - |
| Lumbar support | ✓ | - | ✓ | - | - | ✓ |
| Quiet and low-vibration motor | ✓ | - | - | - | - | ✓ |
| Battery for wireless operation | Club2 Mobile | - | ✓ | - | - | - |
| Adjustable headrest | ✓ | - | ✓ | ✓ | - | - |
| Side pockets for e.g. magazines | ✓ | - | - | - | - | - |
| Holder for walking aids | ✓ with accessories Magnetic cane holder | - | - | - | - | - |
| Heart Balance Position | Club3 | - | ✓ | - | - | - |
Picture gallery riser chair
Riser chair videos