SALJOL means: Spaß am Leben - Joy of Life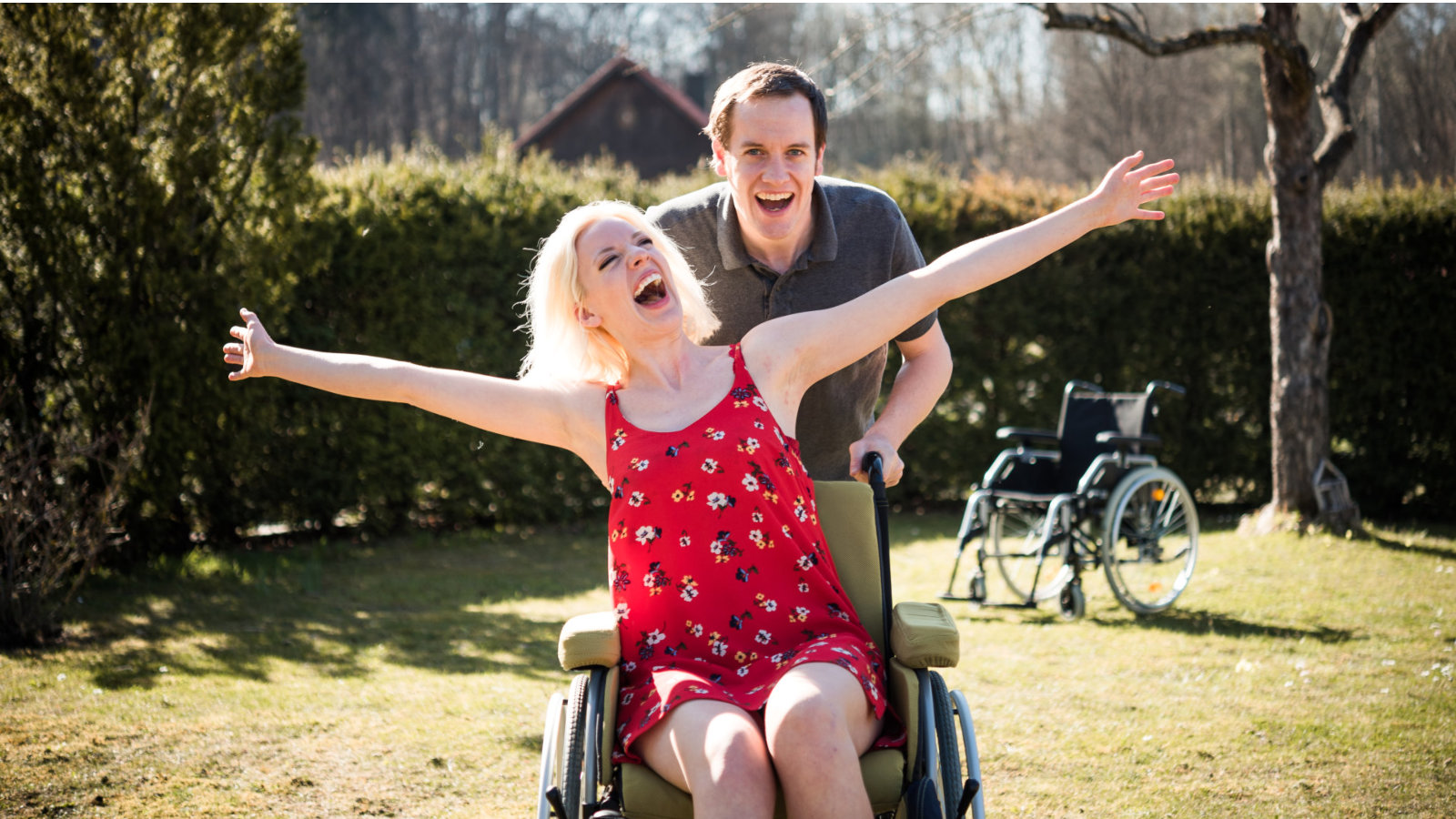 Our Brand is our Promise! Founded in 2016 to bring a smile to the faces of people who need some support for a happy, independent life.
We develop products in Fürstenfeldbruck near Munich which not only solve problems, but also do their job in a respectable and unobtrusive manner. Production is carried out by professionals who put quality into practice without any explaination. We like to be in the immediate vicinity, but if necessary, we travel abroad to find the right expertise for our customers.
Saljol is for everyone - anytime and anywhere. Preferably with competent advice and instruction in our products. Therefore, we prefer our specialist trade partners, of which there are now over 300 in Germany. There you can try, test and buy Saljol products. Consultation and service play an important role in this respect.