Download operating instructions
Download declaration of conformity
Wear parts list Rollz Flex
| | | |
| --- | --- | --- |
| Designation | EAN Nummer | |
| Rear wheel right incl. brake | 4058789010013 | |
| Rear wheel left incl. brake | 4058789010020 | |
| Brake cable inside | 4058789010037 | |
| Brake cable outside | 4058789010044 | |
| Front wheel | 4058789010075 | |
| Handle for brake left | 4058789010204 | |
| Handle for brake right | 4058789010211 | |
Product briefing Rollz Flex
In this video you will learn how to fold the Rollz Flex correctly.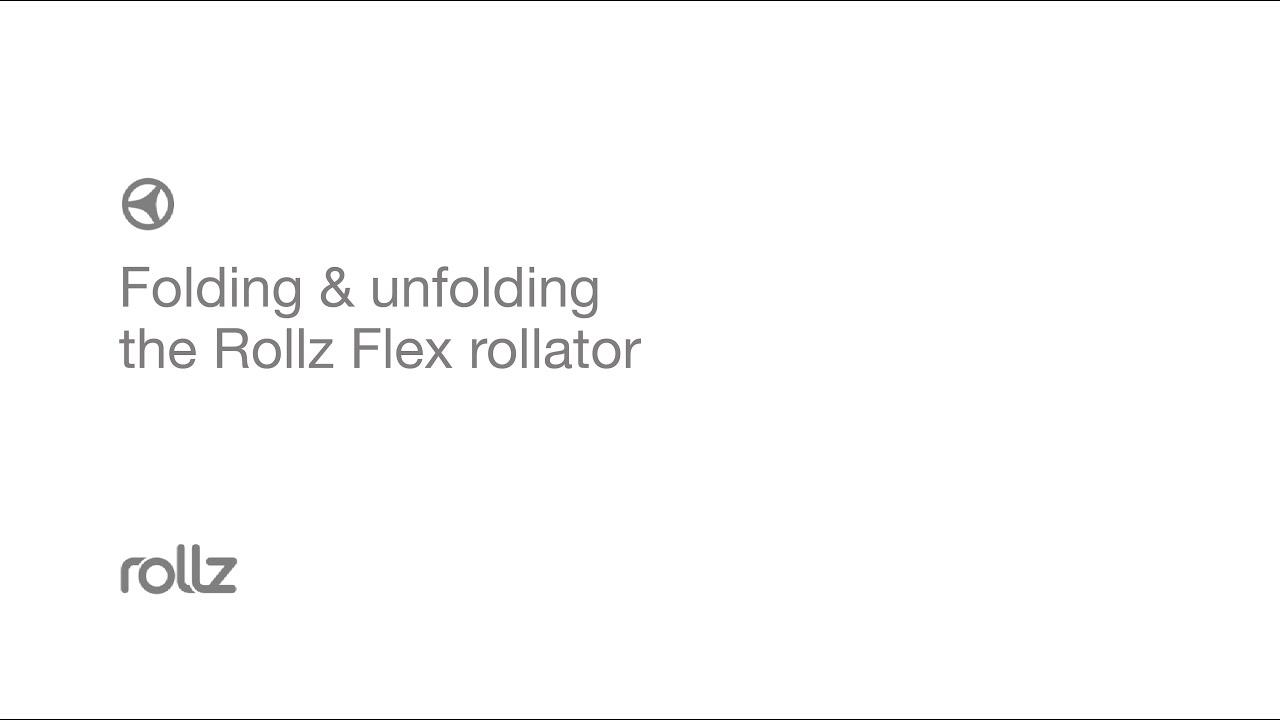 Assembly instructions Rollz Flex
In this video we unpack your Rollz Flex together.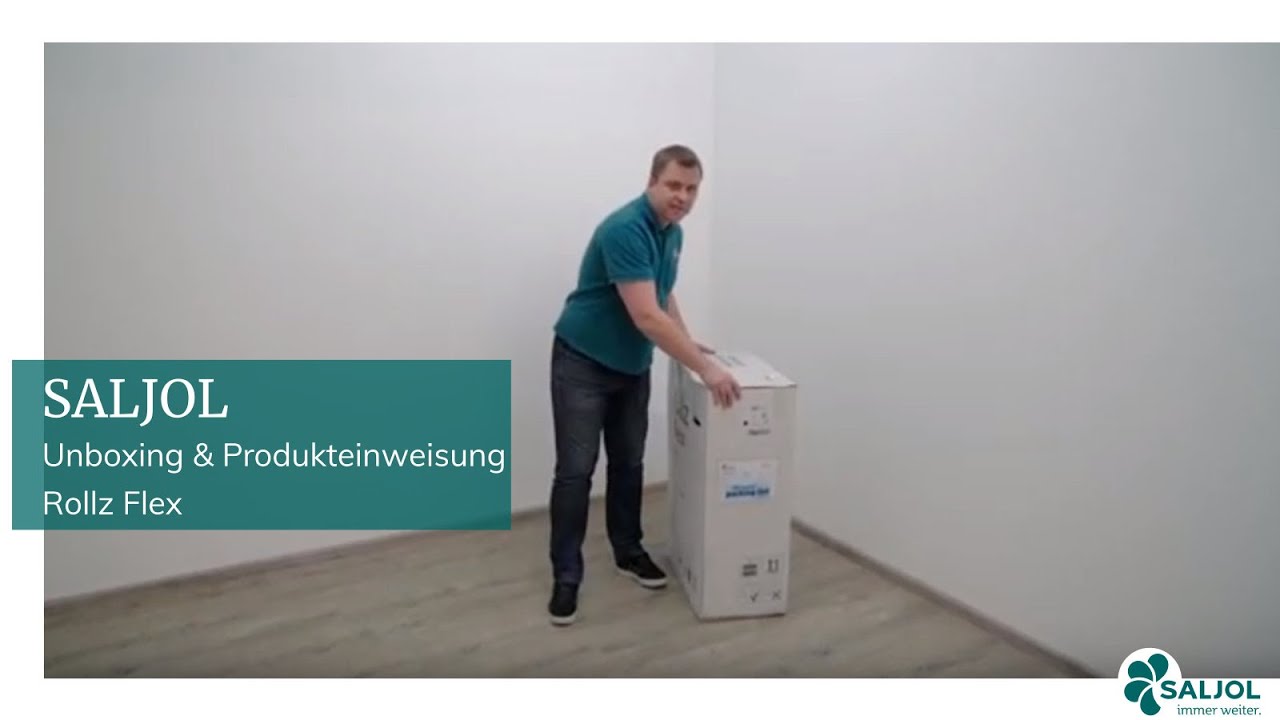 More Items:
Technical data Rollz Motion Performance
Here you will find all relevant technical data of the Rollator wheelchair Rollz Motion Performance. You can download the operating instructions free of charge.