Fall risk increases with age
As you get older, processes begin in the body that can increase the risk of falling:
Impaired vision
Reduced mobility: mobility and coordination decrease
Medication
Dizziness
Bladder weakness (especially at night)
Lack of fluids
Osteoporosis
The older you are, the more dangerous falls can become. This is because the risk of a femoral neck fracture1 increases with age. By the way, even just being afraid of falling can be dangerous, because if you are unsteady, it affects your musculoskeletal system.
If a fall results in a fracture of the neck of the femur, only about 40-60% of those affected become fully mobile again afterwards.
In addition to regular, focused exercise to keep your muscles strong, there's something else you can do: wear hip protectors:
Hip protectors can reduce the risk of a dangerous fracture by absorbing the forces acting on them as much as possible.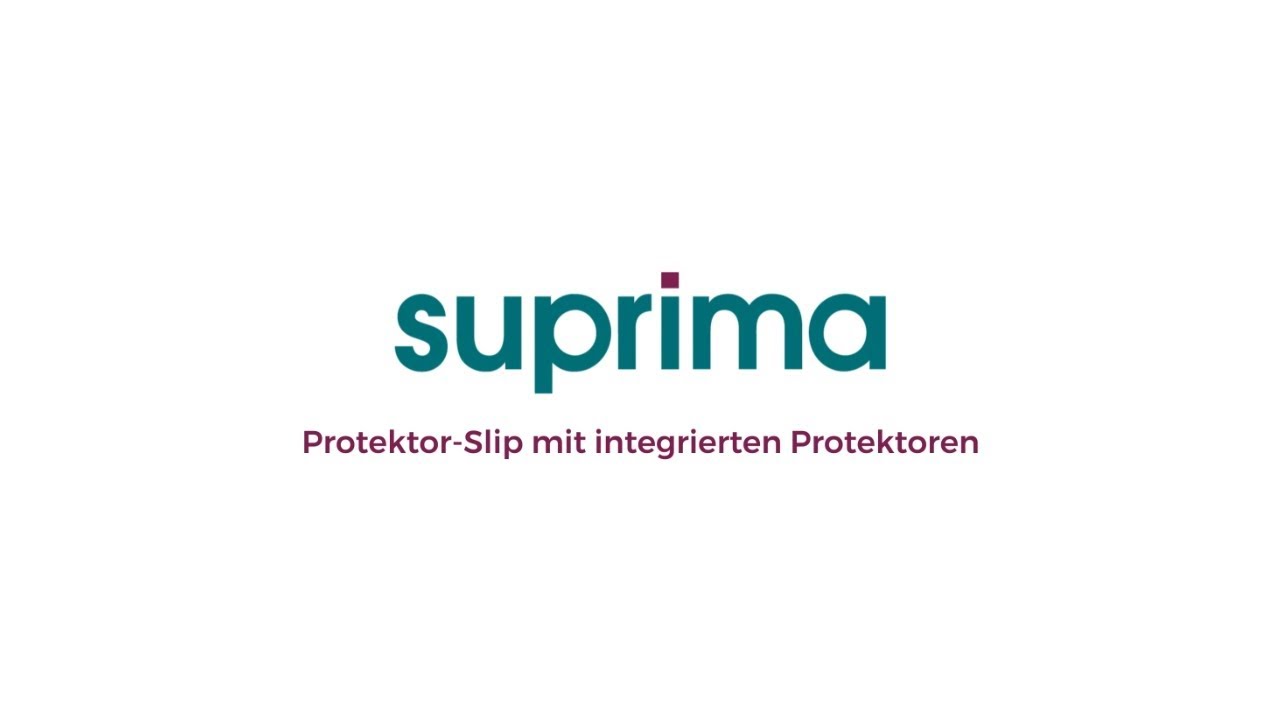 What are hip protectors?
Hip protectors are worn, for example, as briefs under everyday clothing. So-called protectors are attached in the hip area. These pads are made of soft foam and can absorb the impact on the hip in the event of a fall. This can reduce the risk of a broken bone.